Junior Member
Join Date: Apr 2020
Posts: 1
New member here. A watercolor to show my style
---
Sorry for the poor quality of the photo...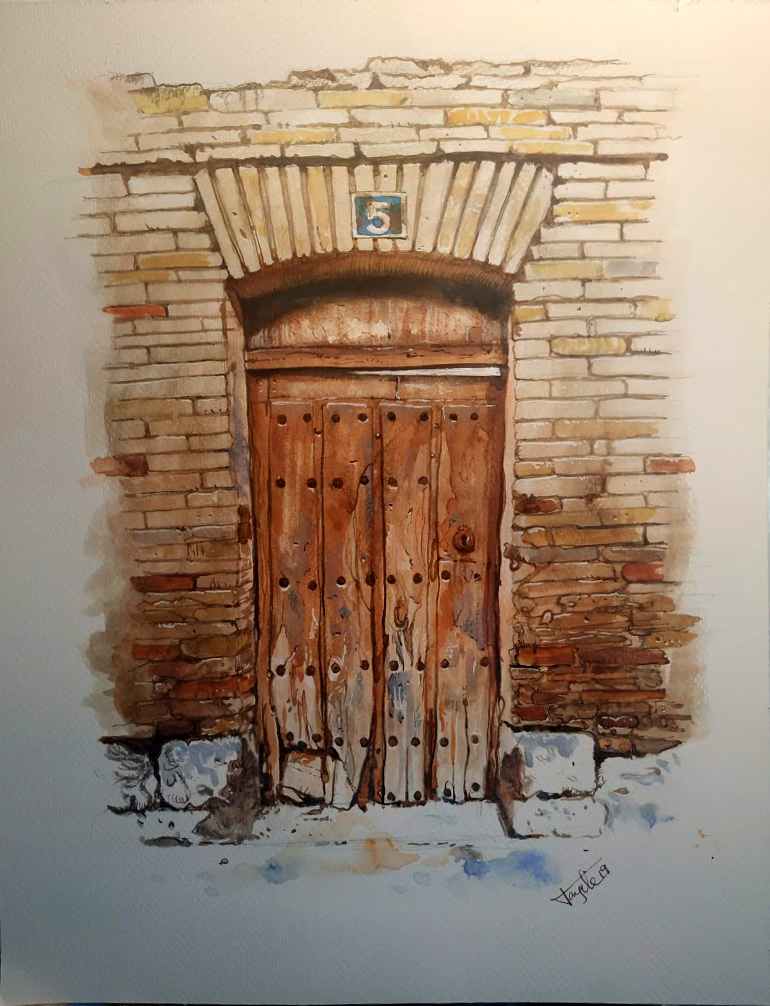 Member
Join Date: Apr 2020
Posts: 53
An excellent rendering. Something that might help others is providing technical details such as size, paper, paints, and a few words on techniques and methods. Never know when something like that might help someone. 👍
Junior Member
Join Date: May 2020
Posts: 11
Very very nice painting. I like the way you put a little more detail at the upper half of the piece. It helps draw the eye to that area which, I assume, is the center of interest.
Junior Member
Join Date: Jun 2020
Posts: 18
A nice painting. Can you tell me which watercolor did you use?
Junior Member
Join Date: Dec 2020
Posts: 4
Member's Albums
excellent
---
this is beautifully done, thanks for sharing!!!


cheers


Andy