Discussion Starter
·
#1
·
Hello every body and thank you for having me here. I have an interesting issue that you might help with! My wife can draw well especially existing pictures (that is why I am here to ask) and she is going to draw some paintings for the walls that are asked by my company where I work. We are decorating our offices so I thought it is a nice support for her. My major question here is, how legal it is to draw an existing image? I really have no idea. If you ask me, I would suppose that if you draw some random scene, then it is yours. What if you want to draw a scene, landscape, buildings, portrait, abstract etc. that someone picks and shows you from a platform where these are put for sale / not commercial use / etc / etc! Is it like you may print a twin of it but you need to deviate with some details to be not doing an exact clone?
I will pick two random pieces from the internet
https://pixabay.com/de/photos/affe-gorilla-m-porträt-zoo-primas-4699722/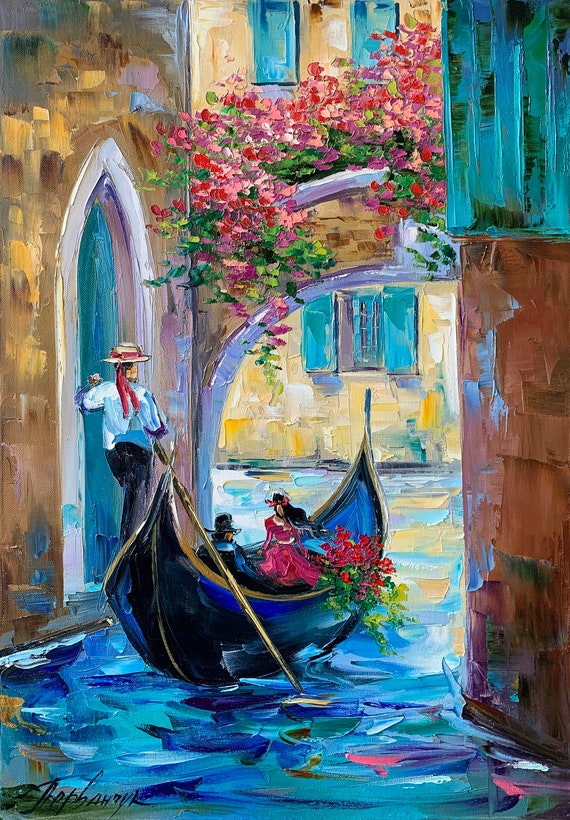 This Gemälde: Öl item by BilykArt has 16 favorites from Etsy shoppers. Ships from Ukraine. Listed on 14. Apr 2022
www.etsy.com
Please suggest how to manage this correctly. We live in Germany.
Many thanks!
Abdu