Discussion Starter
·
#1
·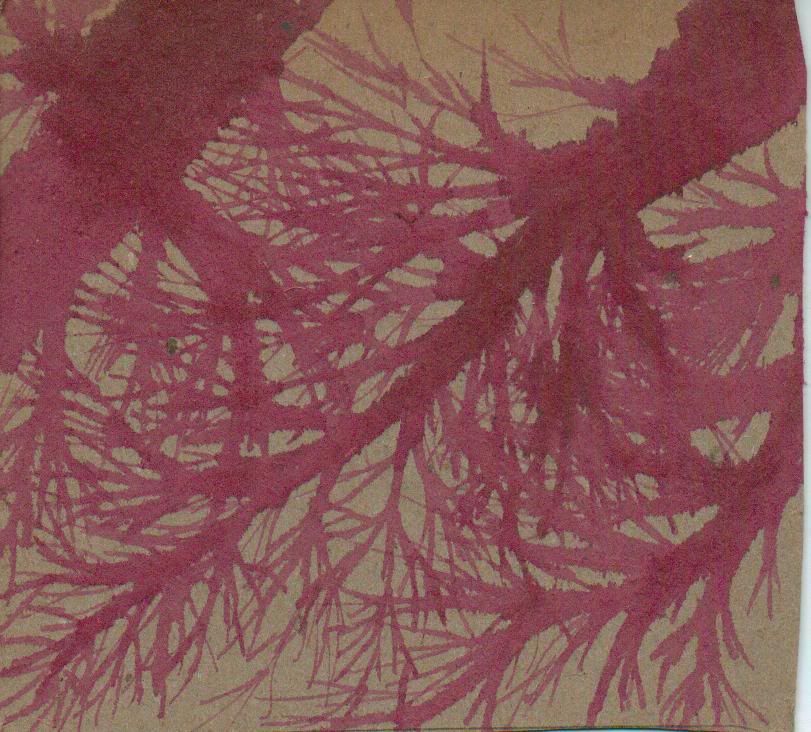 I've been experimenting with natural materials-berry juice and feathers. I carved out a feather quill and crushed some poke berries and went at it
. This is just on scrap cardboard, and the design is whatever you want it to be (I call it the fiber of life since everything seems to be made of it). The juice shall fade and become brown.
Pokeberries are somewhat toxic... so keep that in mind if ever you decide to experiment with them.
Just thought it was an interesting tidbit.