Discussion Starter
·
#1
·
This is an oldie but goodie....
A while back I wanted to make a nice gift from scratch. I was in school and during my breaks I decided to go to home depot which was conveniently next to pearl paint, $200 later this is what I made....
I used a nail gun to make a frame that would easily fit lighting, a dura-plex board, and hold the weight of the materials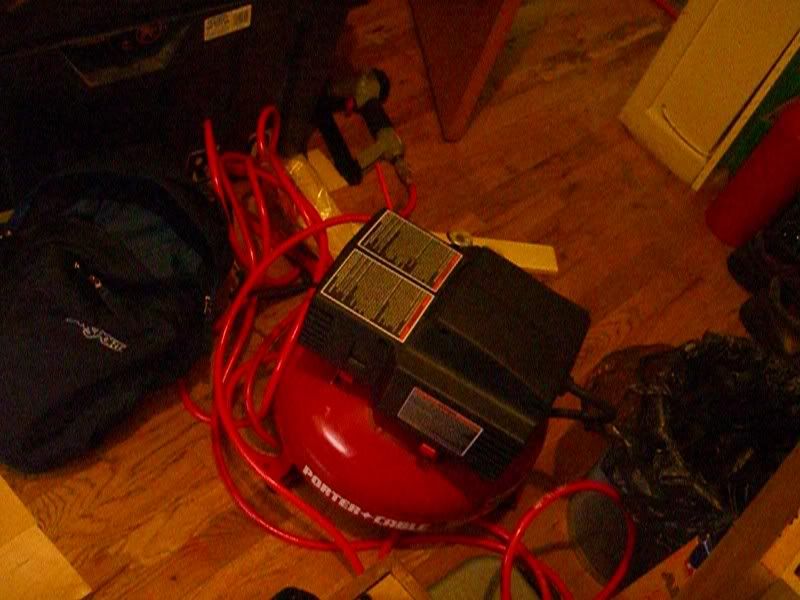 After that, I separated the pieces of glass so that I could create an image. Funny part is that I bought the glass in ratio I had in my mind of how much of each color I would use. Amazingly I was not short any pieces
Once I did that, I basically got lost in the process...