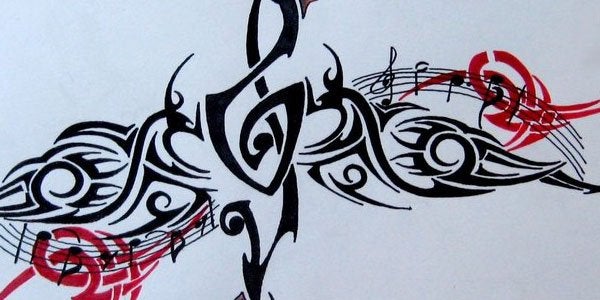 5
I messed up big time and thought to search out the internet for an artist who is willing to help me with a Tattoo. I need something and I have a good idea, but can't draw at all.

Anyone able to help me? Photo ideas below and then you can evolve it into something special for my arm ?

Hopefully this post is okay.

Tribal music / Audio synthesis / Audio production. Theme. Your art will stick to my skin if you help me :biggrin:

Red and black only please and the main theme needs to be tribal followed by music production.

I will post my tattoo soon, so you can get an idea where I need the cover up.