Junior Member
Join Date: Oct 2014
Posts: 3
Need someone take my photo and draw it
---
I have a photo that is of decent quality but has to be brought back to life. I have 2 or 3 photos of that same time where one could look at all 3 photos and complete the original photo.

The photo is my parents sitting in a restaurant. The 2 additional photos for reference would be of their faces.

I want that to be brought back to life in a drawing. Ie. Maybe pencil drawing, sketch or any ideas one may have?

Let me if anyone is interested. I will pay the amount you quote as long as the examples you send of your work are close to what I am looking for.

Thanks in advance,

MB
Senior Member
Join Date: Oct 2010
Posts: 670
Junior Member
Join Date: Oct 2014
Posts: 3
Thanks for replying. I had to wait until I got to the computer with the pics. Here goes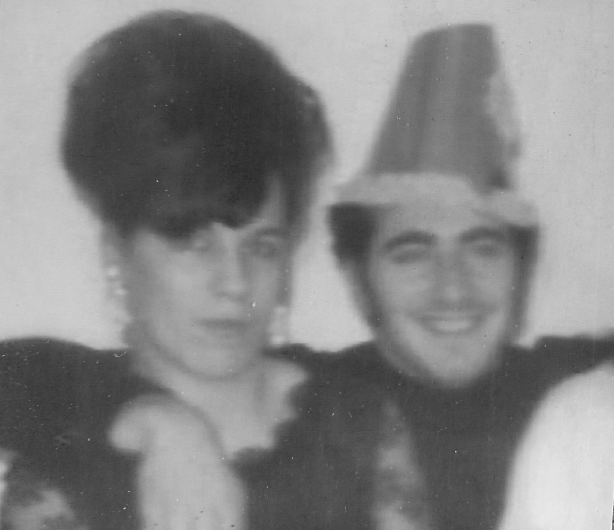 Senior Member
Join Date: Oct 2010
Posts: 670
Junior Member
Join Date: Oct 2014
Posts: 3
Thank you.
So, is it totally undoable?
Oh, and ask him, who?
Senior Member
Join Date: Oct 2010
Posts: 670
I would not say that it is undrawable. I would not be able to do my best work with it. Click the link. It will take you to another thread on here. Big Secz is the artist who can do it the best maybe.