Junior Member
Join Date: Feb 2017
Posts: 2
Can you help identify this 15c oil painting?
---
A unique, mysterious, unrecognised, unidentified painting
I invite readers to help solve the painting's mystery and offer up to a £1000 reward on a first come basis to anyone who can offer convincing evidence to answer my questions.
The whole story can be read at
www.oldmasterdetective.com
but your comments would be welcome below.
Thank you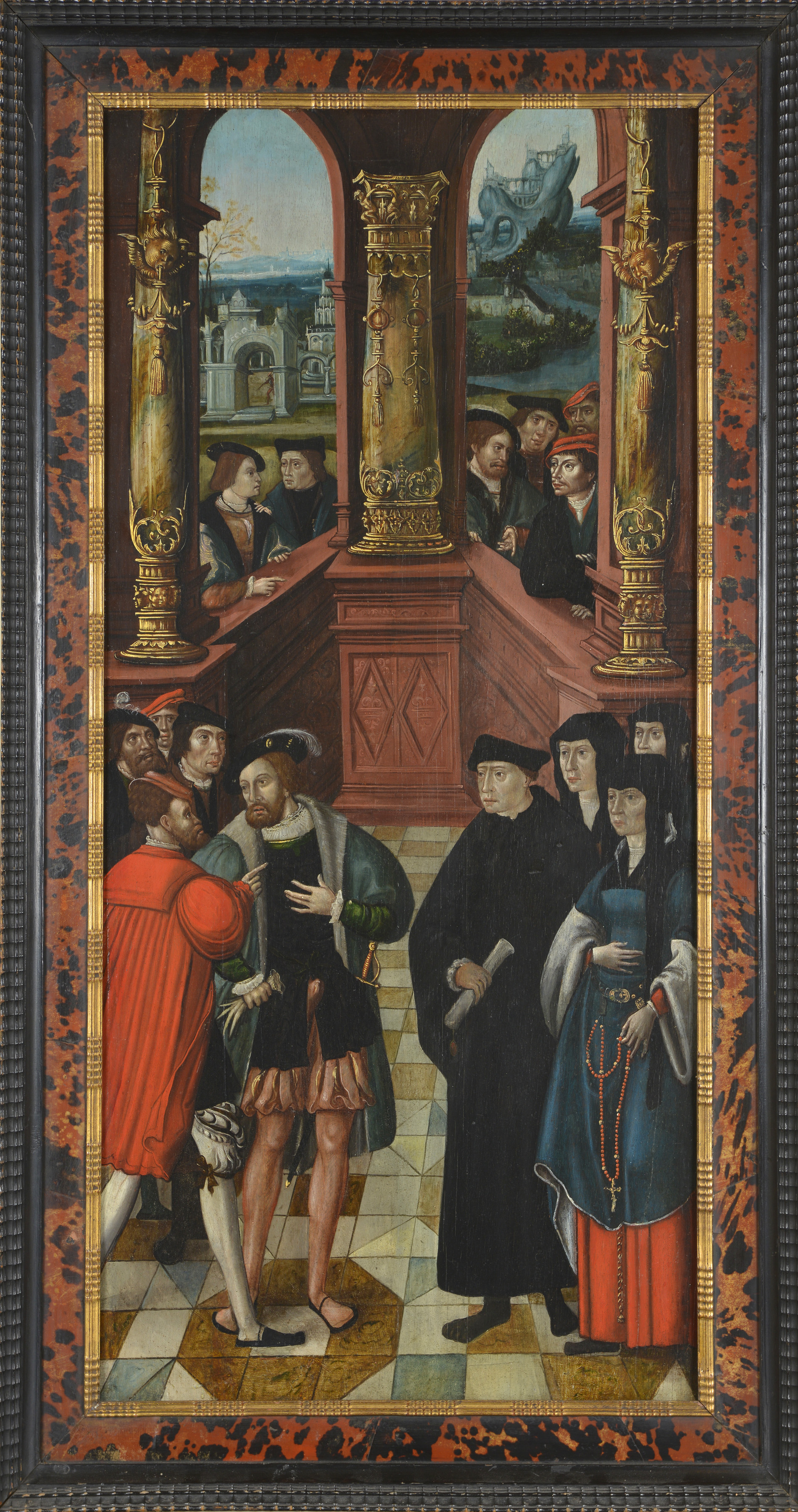 Junior Member
Join Date: Feb 2017
Posts: 2
Does anyone out there have any comments? I would be fascinated to know others opinions.

Kind regards