Senior Member
Join Date: Aug 2013
Posts: 131
Some of my art
---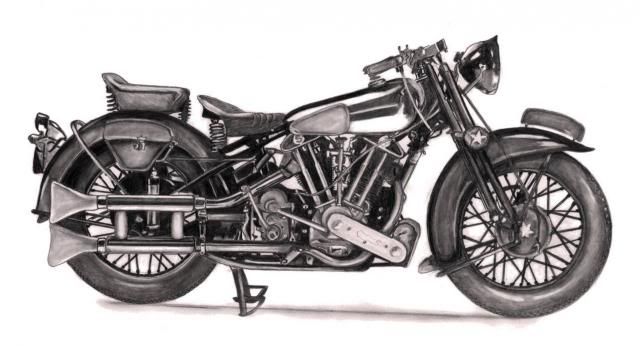 Brough Superior motorcycle.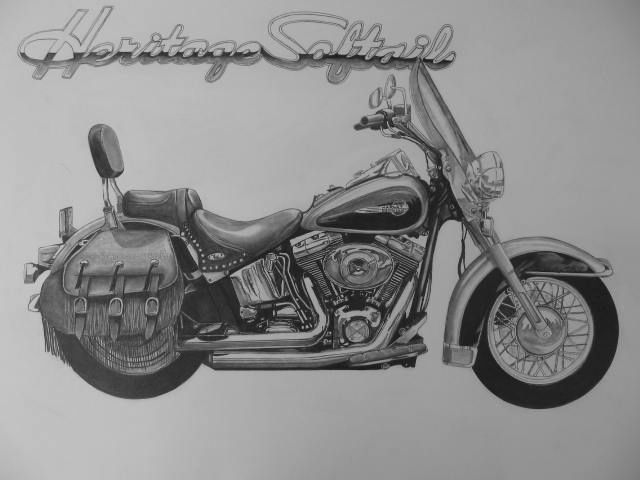 Harley Davidson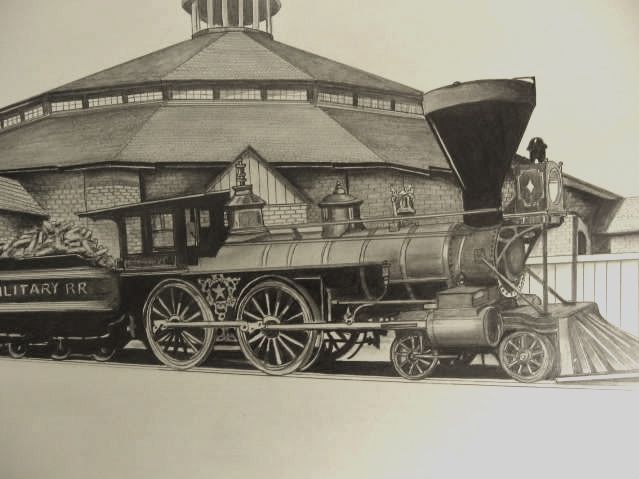 The General. A famous Civil War era locomotive in front of the roundhouse near Alexandria, Virginia.
I called this one "Wisdom". I drew it at work while working the night shift.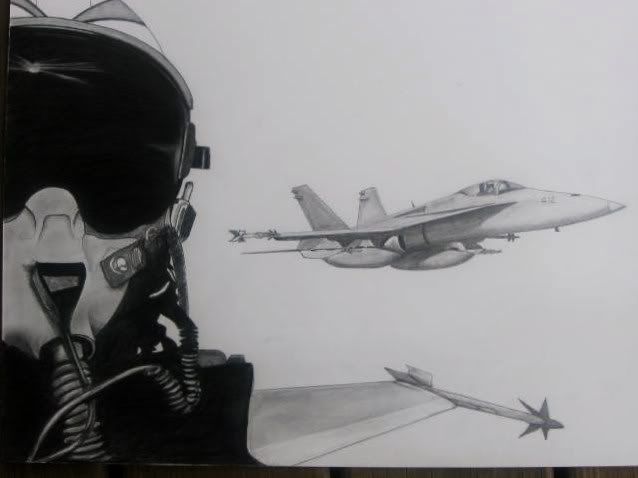 "Wingman". Navy F-18.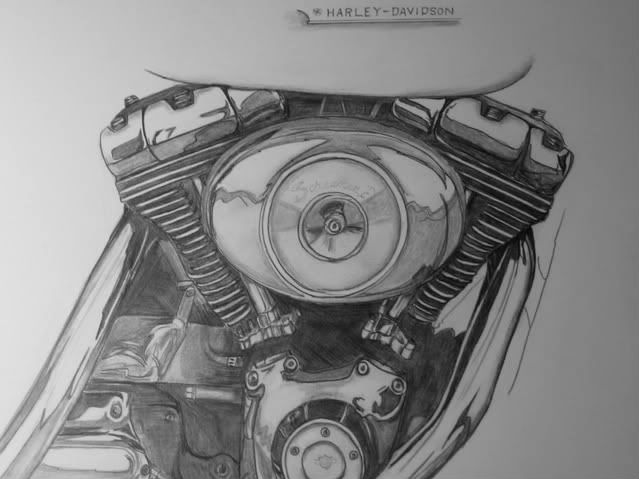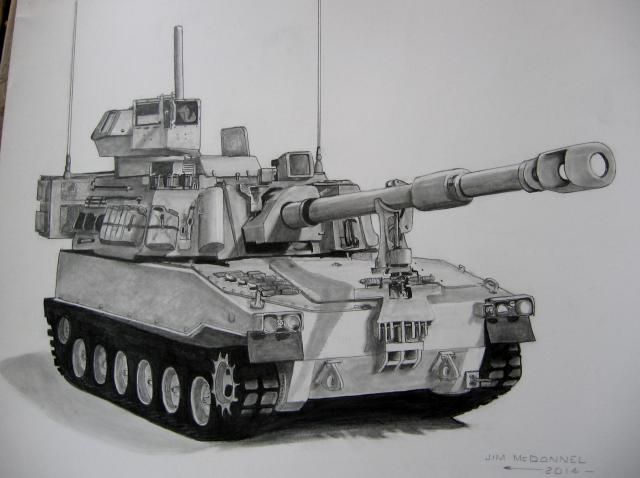 ---
Last edited by Blue Angel; 07-28-2015 at

05:59 AM

.
Oh these are amazing! Every one is fantastic. Thank you for posting them.




Senior Member
Join Date: Mar 2015
Location: London. UK
Posts: 213
Very nice work.
Senior Member
Join Date: Apr 2011
Posts: 1,712
Senior Member
Join Date: Apr 2015
Location: Argentina
Posts: 879
Cool! They are amazing!
---
<Ayekan lanpu!>
<Smiling until death!>
<Sonriendo hasta la muerte!>
Quote:
Wow I can't draw at all
I'm right there with you, but you know what, maybe we are both underestimating ourselves, because sometimes I will look back at a doodle I've done and think it's not bad.
Senior Member
Join Date: Aug 2013
Posts: 131
A repost of this one.....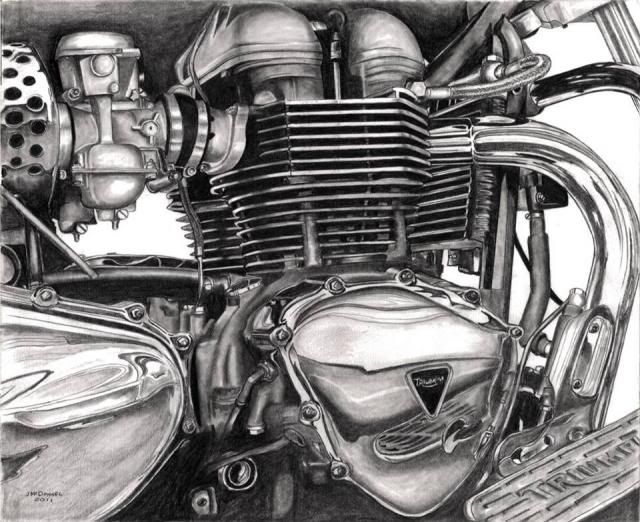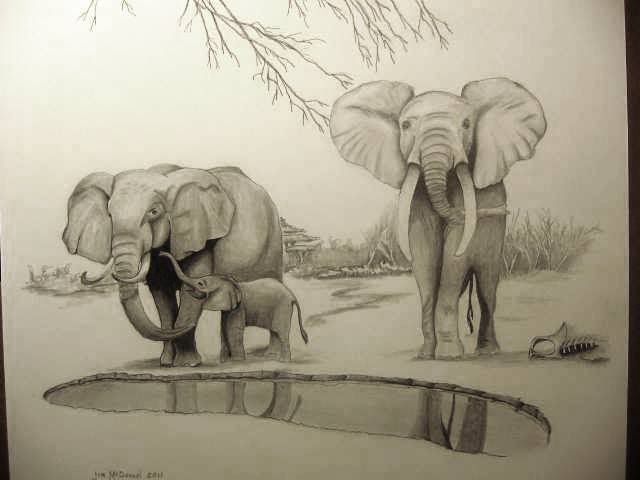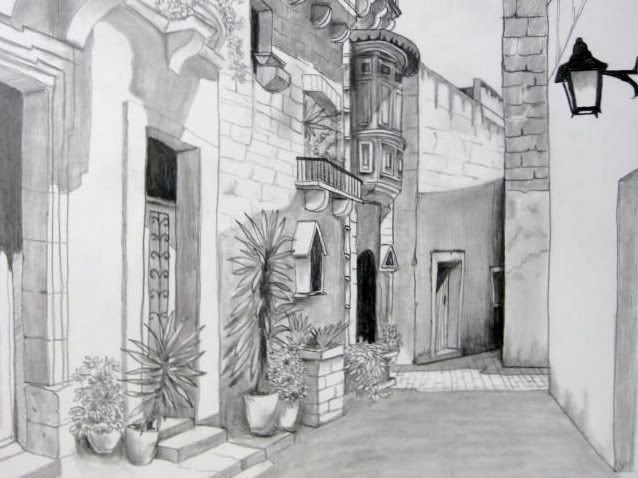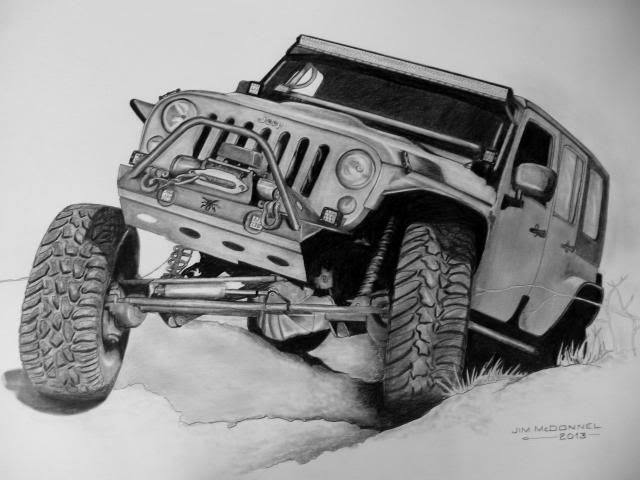 Your drawings are so good it's hard to convince my eyes they are not photos. These are amazing.